ProPublica's Claim File Helper lets you customize a letter requesting the notes and documents your insurer used when deciding to deny you coverage. Get your claim file before submitting an appeal.
This free tool is part of our "
Uncovered
" series on health insurance denials. Please note that ProPublica is unable to provide any legal advice about claim files. We are journalists and not lawyers.
What's a Claim File? Why Should I Request One?
A claim file is a collection of the information your insurer used to decide whether it would pay for your medical treatment or services. Most people in the U.S. facing a denial have the right to request their claim file from their insurer. It can include internal correspondence, recordings of phone calls, case notes, medical records and other relevant information.
Information in your claim file can be critical when appealing denials. Some patients told us they received case notes showing that their insurer's decision was the outcome of cost-cutting programs. Others have gotten denials overturned by obtaining recordings of phone calls where company staff introduced errors into their cases.
How This Works
Answer a few questions to generate a PDF of your claim file request letter.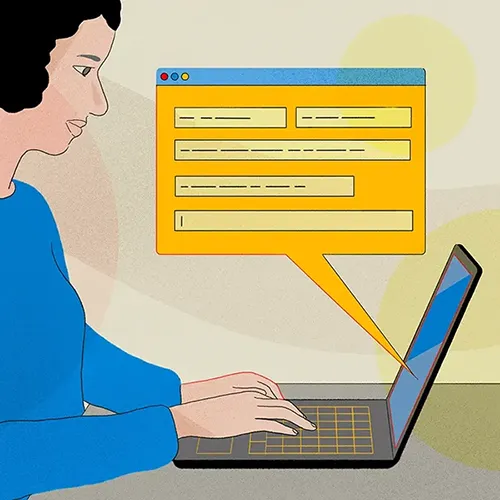 Mail, fax or upload the completed letter to your health insurer.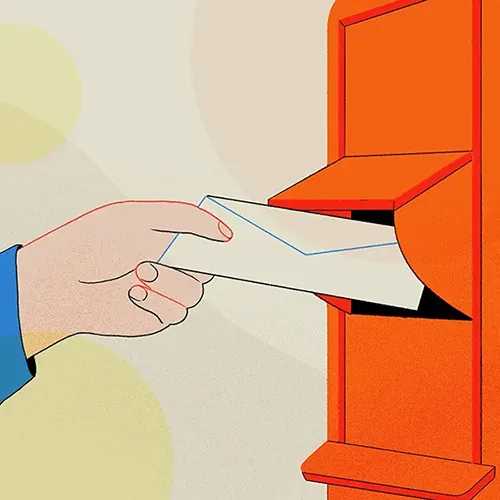 Your claim file request should be fulfilled within 30 days.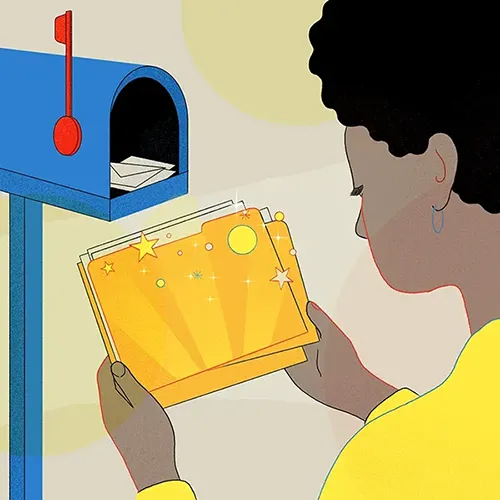 If you agree to be contacted, we'll email you later to see if you've received your file.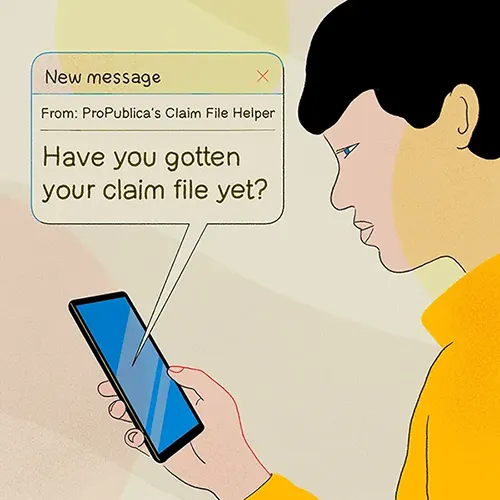 By law, health insurers' responses should be timely and the records provided by the company should explain why they denied your claim or prior authorization request. However, ProPublica has found that some insurers don't respond to claim file requests, or they do respond but send inaccurate or incomplete information. If this happens to you, see "I submitted my request but am having trouble getting my claim file. What can I do now?" under "Other Questions" below.
What Is ProPublica?
ProPublica is an independent, nonprofit newsroom that produces investigative journalism in the public interest. As part of the "Uncovered" series, our reporters are investigating how and why the American health insurance industry denies coverage to patients.
Why Did ProPublica Make This?
ProPublica wants to make it easier for people to access their claim files and to craft better appeals. Insurers deny tens of millions of claims every year. Knowing why your claim or prior authorization request was denied can be key to submitting an effective appeal, but most people don't know that they have a right to this information. Few insurers offer instructions or templates on their websites, and even fewer advertise any guidance they do offer.
Also, claim files that people have chosen to share with our newsroom have helped us shed light on how health insurers handle claims, which is often an opaque process. When people choose to share their claim files with ProPublica, we can get a better understanding of how health insurance denials work and do more reporting.
Is ProPublica Collecting My Information?
No, ProPublica does not store any information you enter into the Claim File Helper without your consent. When filling out the form, you can choose to share your contact information and insurance plan name with us. This is completely optional. If you consent, your information will only be used to help us further report on health insurance denials, and ProPublica will not publish or share your information without obtaining your consent. Your insurer will not send any documents directly to ProPublica.